Do you want to know what is going to give you the best return on your investment? A while back, I was asked to participate in a YouTube Live video with a close friend of mine. Matt is an extremely savvy business owner and financial coach. In the past, he would travel all over the US teaching people some unique strategies to reduce debt and increase cash flow. The travel, though, burned him out. He moved his education away from the stage and onto the greatest educational platform on the internet, YouTube. His channel has taken off, and he just reached 100K subscribers, and they are still coming. People like him because he is extremely smart, direct and honest.
During this YouTube Live video, Matt lead a small team, including myself, to answer questions from viewers as they came in. One of the questions we received is an extremely challenging question to answer, but so, so important. "I have money. What should I invest in?"
I say this is a hard question to answer because the real answer is; "It depends." It depends, are factors such as; your risk tolerance, your time, the amount of the investment, the people involved, your knowledge of the vehicle, your horizon, and so much more. Matt turned to me and I did the best I could to answer. I said that my advice would be to invest in something you are good at. You can make a ton of money in many different vehicles, so work with something you understand and enjoy. I know someone that is making a killing in crypto, but there is no chance I will be investing in that. Matt took the mic next and blew my answer out of the water. (I wished he would have went first). He said you need to invest in yourself and in business. Creating a business will create more income than a passive investment, but the key here is to invest in yourself. The reality is, no investment pays a higher return than investing in you.
The Sovereign Individual is one of those books that forever changes how you see the world. It was published in 1997 but the degree to which it anticipates the impact of blockchain technology will give you chills. We're entering the fourth stage of human society, shifting from the industrial to an information age. You need to read this book to understand the scope and scale of how things are going to change.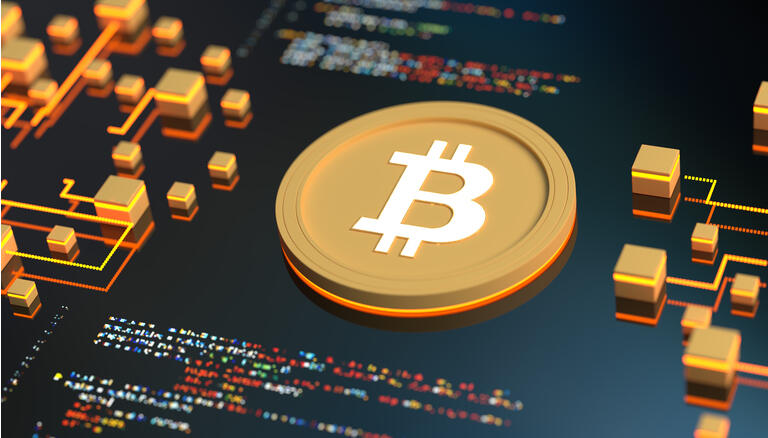 As it becomes easier to live comfortably and earn an income mining anywhere, we already know that those who truly thrive in the new information age will be workers who are not tethered to a single job or career and are location independent. The pull to choose where to live based on price savings is already more appealing, but this goes beyond digital nomadism and freelance gigs; the foundations of democracy, government and money are shifting.
The authors predicted Black Tuesday and the collapse of the Soviet Union, and here they foresee that the rising power of individuals will coincide with decentralized technology nibbling away at the power of governments. The death toll for the nation states, they predicted with extraordinary prescience, will be private, digital cash. When that happens, the dynamic of governments as stationary bandits robbing hard-working citizens with taxation will change. If you've become someone who can solve problems for people anywhere in the world, then you're about to enter the new cognitive elite. Don't miss this one.
Whenever I want to impress on someone how good this book is, I ask: "Do you want to know the fundamental difference between humans and monkeys? A monkey can jump up and down on a rock and wave a stick around and screech to his friends that he's seen a threat coming their way. 'Danger! Danger! Lion!' A monkey can also lie. It can jump up and down on the rock and wave a stick around and screech about a lion when there is, in fact, no lion. He's just fooling around. But what a monkey cannot do is jump up and down and wave a stick around and screech, 'Danger! Danger! Dragon!'"
Why is this? Because dragons aren't real. As Harari explains, it is human imagination, our ability to believe in and talk about things we have never seen or touched that has elevated the species to cooperate in large numbers with strangers. There are no gods in the universe, no nations, no money, no human rights, no laws, no religions and no justice outside the common imagination of human beings. It is us that makes them so.